The screening on Tue 27/10 8.00 pm is already sold out! Get your tickets for the second screening on
Wed 28/10 6.00 pm | City Kinos

The program Lies & Beauty presents films by Wang Tuo,  The Interrogation (CHN 2017, 35MM, 18'35'') and Neïl Beloufa,  Occidental (FRA 2017, 73').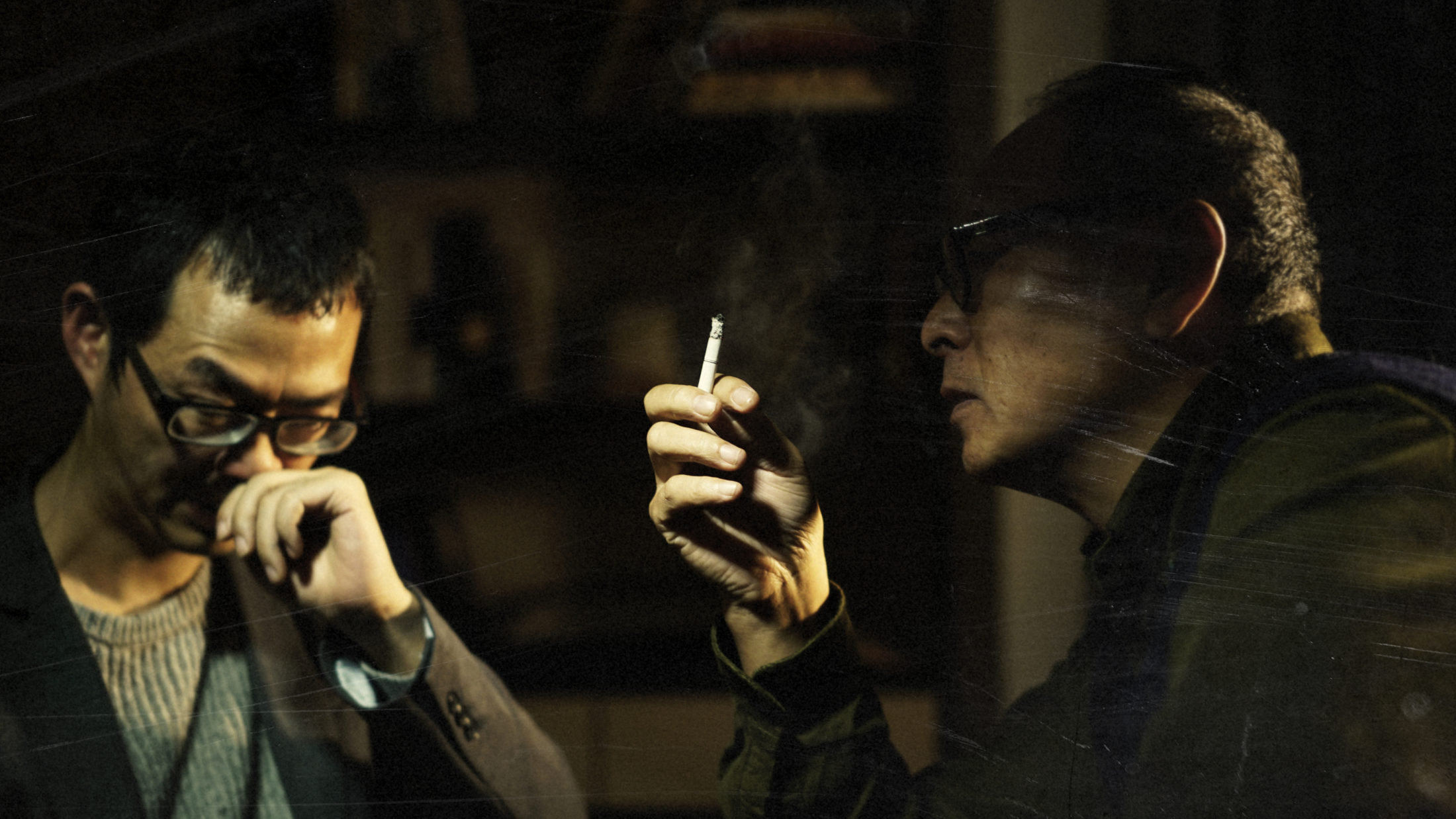 The Interrogation of Chinese Artist Wang Tuo discovers psychological tricks in a job interview. The answers are particularly interesting when revealed by an officer from the "Commission for Disciplinary Inspection," along with the methods he uses during interrogations.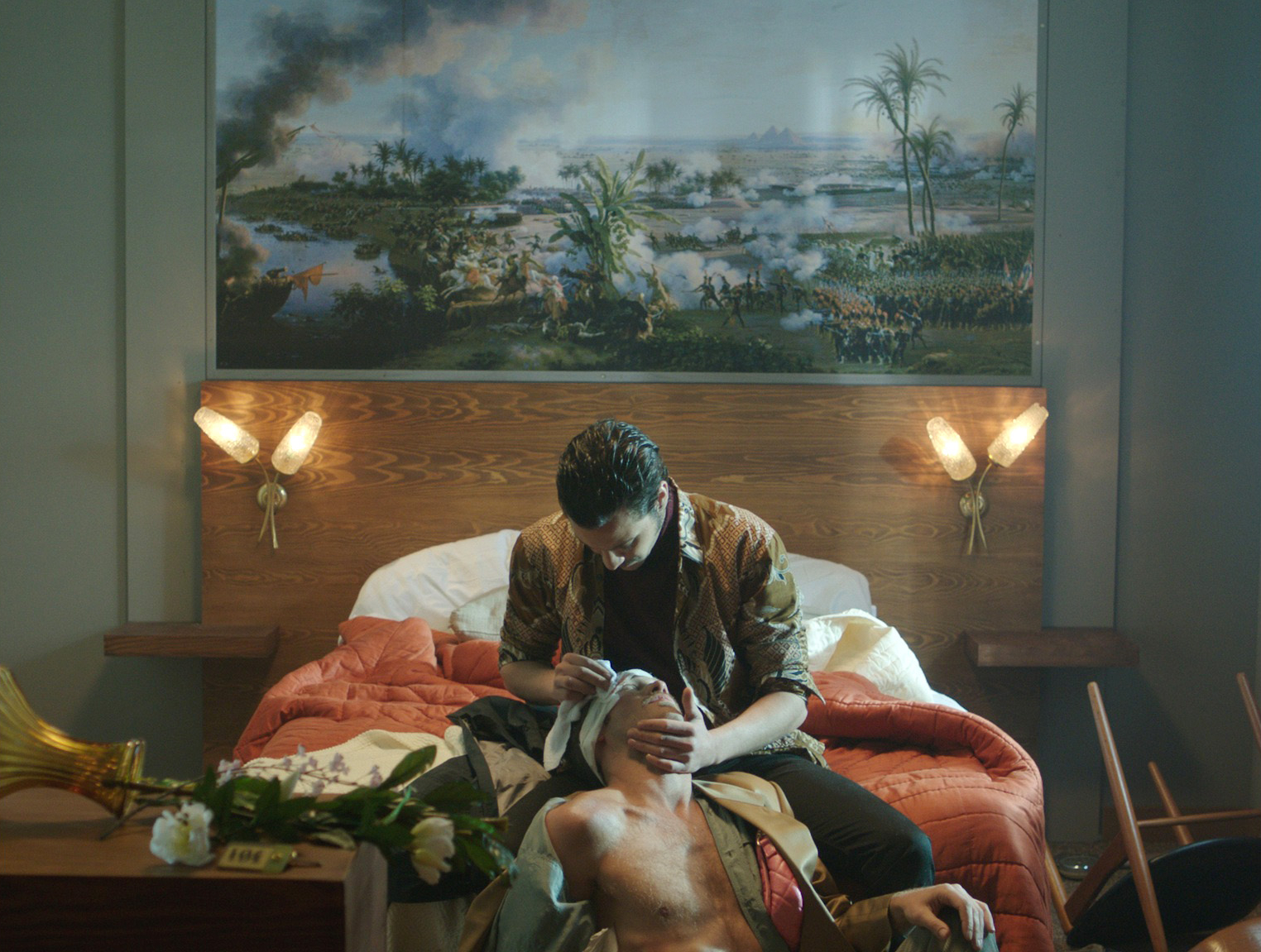 In Neïl Beloufas Occidental there are riots and demonstrations across French cities—as well as in front of the Parisian Hotel Occidental where Giorgio, an Italian, has booked the bridal suite for himself and his boyfriend Antonio. The hotel lobby, with its '70s décor, forms the backdrop for this tabloid comedy inspired by the contemporary social climate in which satirical anecdotes about homophobia, racism, misogyny and a fear of terrorism abound. Nothing is serious, everything is fake. Isn't it?