Interlude 2021/22
Abdullah Miniawy
On the occasion of a three-day visit of actor and musician Abdullah Miniawy with concerts in Munich, KINO DER KUNST in cooperation with Haus der Kunst is pleased to show the winner of the KINO DER KUNST Main Award 2020, the Tunisian feature film TLAMESS, in the presence of leading actor Abdullah Miniawy.
 Sun 05/12/2021 | Theatiner | 11.00 am
Cancelled due to the current pandemic situation
TLAMESS

TN/FR 2019 | 120 Min | D: Ala Eddine Slim | Arabic OV Engl. Subs
With Abdullah Miniawy, Souhir Ben Amara, Khaled Ben Aissa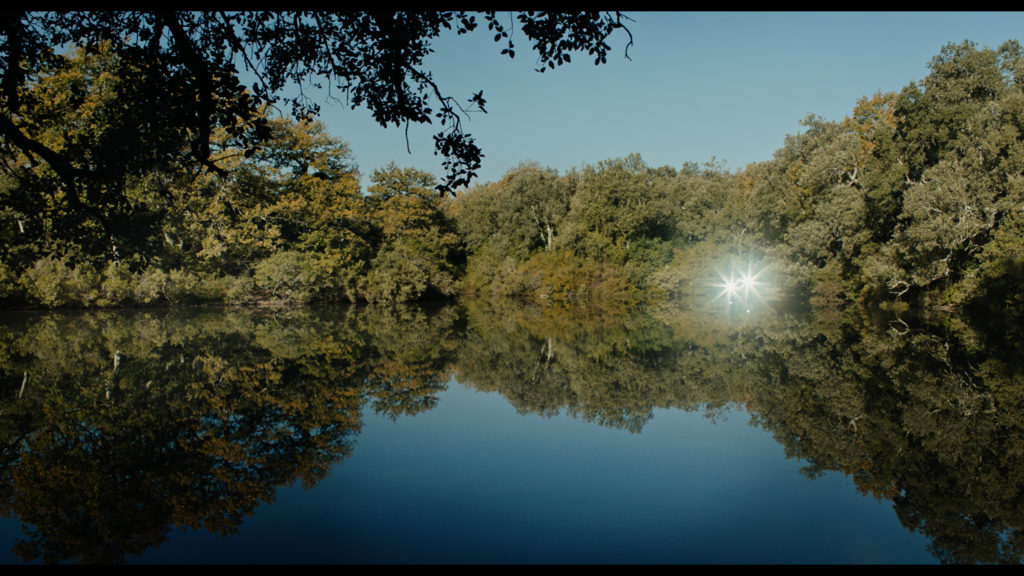 A deserted soldier of the Tunisian anti-terrorist unit has been living in the wilderness for years. Bearded, dirt-encrusted and with long fingernails, he survives in an abandoned ruined building. As the hermit roams the deep woods, one day he encounters an elegant woman who has lost her way. Like a greedy ogre, he carries her off to his lair as prey. In this unusual reinterpretation of the fairy tale of Beauty and the Beast, the unlikely pair find each other through telepathic eye contact. The woman is also deserted, from a luxurious and boring marriage to a wealthy businessman. An image-rich film that repeatedly defies audience expectation and familiar narrative logic.