Film Series
Cinema Dreams in Artists Cinema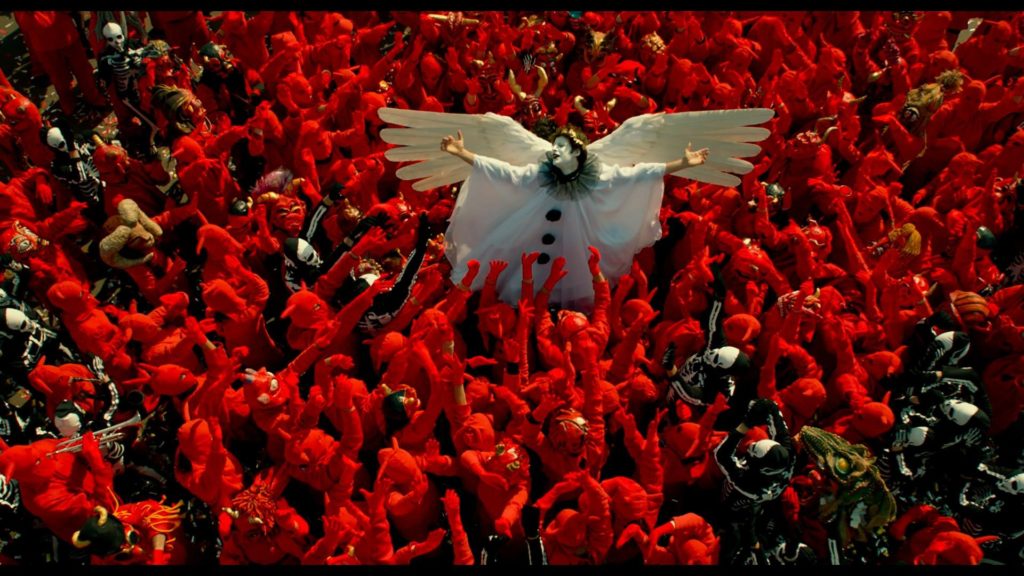 On show are films by the British street artist Banksy, the surrealist eccentric Salvador Dalí, filming media artists such as Matthias Müller, Christoph Girardet and Rä di Martino, the sculptor Rebecca Horn, the photographer Agnès Varda and the performers Gilbert & George.
Their unique, emphatically idiosyncratic form unites the artists, as different as they may be. The thinking of the narrative image into new dimensions. The destruction of every linear narration. And – last but not least – the leap out of the drawer of any order fanatic cataloguing.