Clément Cogitore, born in 1983, lives in Paris and Strasbourg. Studied at the École Supérieure des Arts Décoratifs of Strasbourg and at Le Fresnoy – Studio national des arts contemporains. From the beginning, his films have been selected for numerous festivals worldwide like Cannes, Locarno, Lisbon, Montréal. Cogitore has won many awards, as filmmaker and as artist, including the important Prix de la Fondation de l'entreprise Ricard 2016. Exhibitions a.o. at the Palais de Tokyo, Paris; Centre Pompidou, Paris; Museum of Fine Arts, Boston; MoMA, New York.
Kino der Kunst 2017 Main Award Artist up the the age of 35 (donated by Biehler von Dorrer Stiftung)
Selected films: Ni le ciel, ni la terre (2015, KdK 2017), Un Archipel (2011, KdK 2013), Bielutine (2011), Visités (2007)
KINO DER KUNST 2020
The Evil Eye
FRA 2018,15', ENGLISCH/ENGLISH
Prix Marcel Duchamp 2018
Ein High-Tech-Psychothriller von "erotisch-komatöser Klarheit" (A. Crowley). Auf die allgemeine und trivial gewordene Bilder-Zirkulation antwortet Cogitore mit visuellen intensiven, aber ambivalenten Inszenierungen. Erzählungen transformieren die vorgefertigte Stockfotografie, während eine weibliche Stimme stereotype Szenen globaler Bilderflut durchläuft. Ein großer LED-Bildschirm erregt Aufmerksamkeit, auf ihm beginnt "die Auto-rität des Dispositivs zu driften" (Marcella Lista, Centre Georges Pompidou).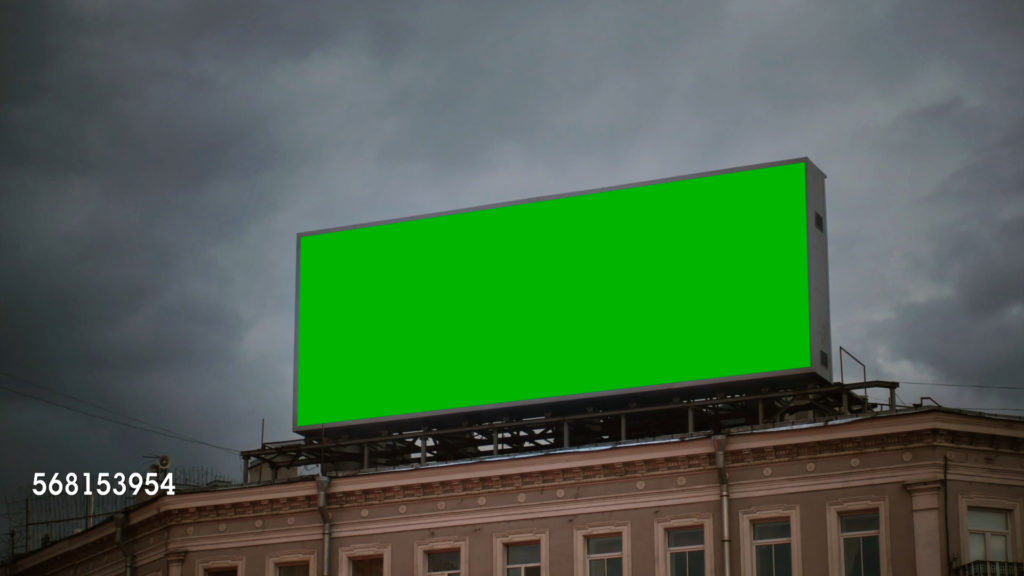 KINO DER KUNST 2017
An Archipelago / Un archipel
(FRA 2011, Digibeta, 11 Min., enOF)
Un archipel tells the story of the HMS Astute, a British nuclear submarine that mysteriously ran aground on the Isle of Skye on October 22, 2010.
Ni le ciel, ni la terre
(FRA 2015, 2K, 100', French + Farsi)
Cast: Jérémie Renier, Kevin Azaïs, Swann Arlaud, Marc Robert, Finnegan Oldfield, Clément Bresson, Sâm Mirhosseini
Kino der Kunst Second Main Award 2017
Afghanistan 2014. With the imminent withdrawal of the troops, section commander Antarès Bonassieu and his section are given the job of ensuring safety and order in a rugged, hard-to-reach valley at the foot of the Wakhan, a mountain range on the border to Pakistan. Only rarely do warning shots break the silence; these are mostly due to careless shepherds. It is quiet on the Wakhan, even military. Until one night, two soldiers mysteriously disappear.