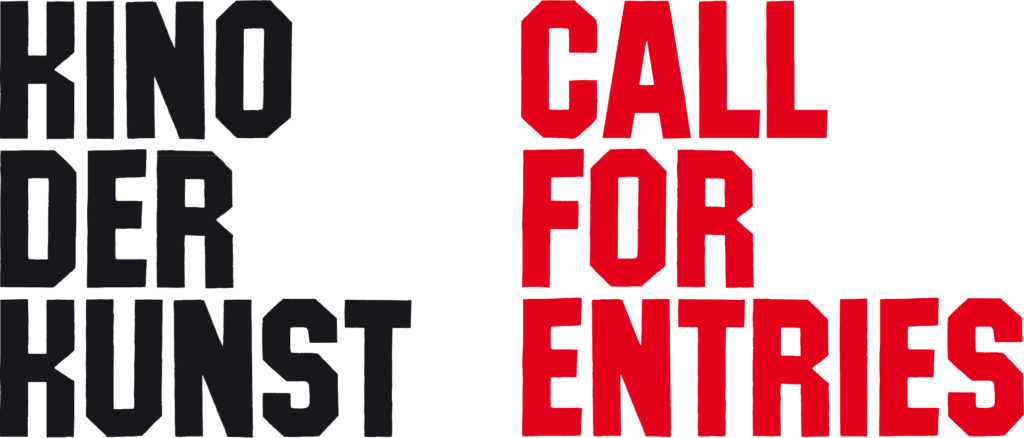 We now announce the late submission deadline of December 15, 2018. Until then you still can enter your artistic moving image work via reelport (register as a filmmaker) for the highly endowed KINO DER KUNST awards 2019. Kindly mind our regulations.
Visual artists from all over the world are invited to submit their recent works to the International Competition that reflect this year's topic "Forbidden Beauty". All entries must reveal an innovative approach to the various forms of cinematographic narration and demonstrate a high technical level. The films must have been produced after January 1, 2017.
Only single-channel narrative works by visual artists will be accepted, but they can be of any length or format.
We are looking forward to your entries!