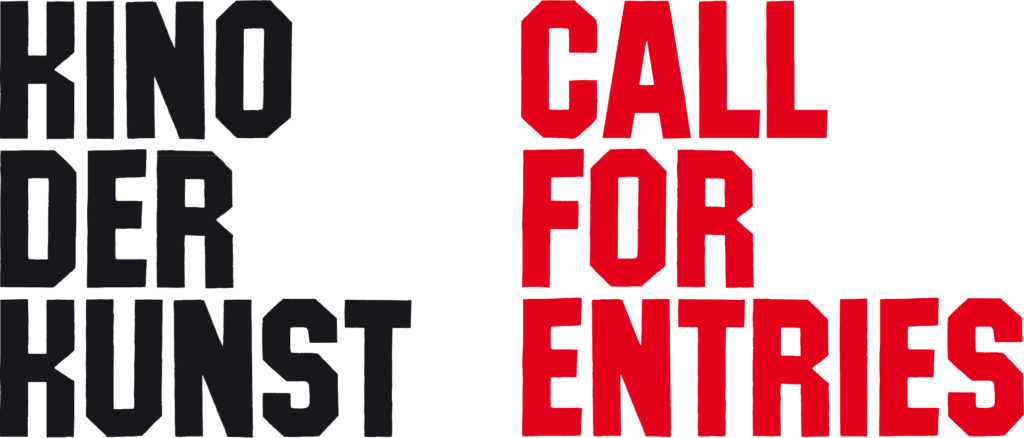 We invite visual artists from all over the world to submit their recent works to the International Competition that reflect this year's topic "Forbidden Beauty". All entries must reveal an innovative approach to the various forms of cinematographic narration and demonstrate a high technical level. The films must have been produced after January 1, 2017.
An international jury of artists and curators will award two main prizes totalling € 20,000 (for films under or over 30 min.). An audience award of € 5,000 will also be made. Only single-channel narrative works by visual artists will be accepted, but they can be of any length or format.
Films may be submitted online via a special link (see below). After entering your data (address, film title, credits, director's biography, synopsis, photo materials, technical details) and successfully uploading your film (preview format), you will receive a registration number.
You can submit your film now at reelport. Kindly register as a filmmaker.
Submission deadline is November 15, 2018.
Please mind our regulations.